Trademark availability search
The search for prior trademark or availability search is an essential step that must be carried out before filing and using a trademark.
Indeed, the simple filing or registration of a trademark with an Office does not guarantee a peaceful use thereof. Only a verification of existing prior rights can ensure that you are not infringing another trademark filed prior to yours.
As Offices are generally not responsible for checking that a trademark is available, you could apply for registration of a trademark close to a competitor's without knowing it, and eventually have to face a difficult situation if they become aware of your trademark application (in case they have set up trademark watch, for example). Such situation could then prevent you from using your brand.
This is the reason why it is important to carry out a trademark availability search before any filing process.
Why call in an Intellectual Property attorney to carry out a trademark availability search?
First, because the Intellectual Property attorney is a professional in this field. Just as you rely on a specialized doctor to analyze medical examinations, it makes sense to rely on an Intellectual Property attorney to estimate the chances of success of your project.
Second, because the patent and trademark attorney has access to specific and up-to-date databases including detailed listings of trademarks.
He/she will select the relevant trademarks, both identical and similar to your project and issue an opinion based on current trademark case law and applicable law in the selected country or region.
Your Counsel will also add practical information about the use of the trademark and the owner's activity.
He/she will finally give you an opinion and useful recommendations for the continuation of the trademark project.
Some examples:
My company hopes to develop a software development activity under the name POMME ("pomme" is the French translation for apple). Is this possible given the APPLE trademarks?
We want to sell cosmetic products using the VIVERE sign. Do we need to secure a prior LIBERE trademark?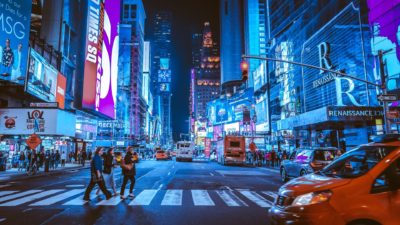 Note: some Offices provide services called "prior art searches". It is only a listing of trademarks, without details of the activities concerned, and above all, without legal analysis. Accordingly, this document will not be usable. It is therefore essential to contact an Intellectual Property law firm for any prior art search process.
Brandon IP, Expert in the protection and defense of your brands since 1866
With more than 155 years of existence, Brandon IP is one of the oldest intellectual property firms in France – if not the oldest. Since 1866, the firm has advised its clients, companies of all sizes (SMEs, large international groups, start-ups) and project holders in the protection of their trademarks and other intellectual property rights. The services offered are completely customized and as close as possible to the creators' needs.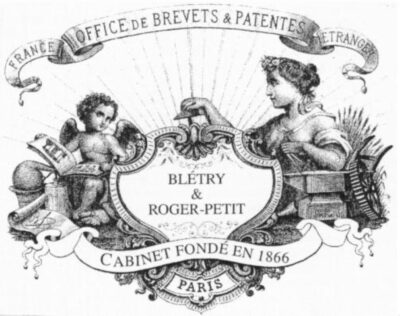 As a guarantee of our expertise, Brandon IP is ranked among the best French Patent & Trademark firms by the Leaders League rating agency (Décideurs Magazine).
Our patent and trademark attorneys, paralegals and business consultants, each of them an expert in their field, are competent to handle all stages of the life of your intellectual property.
Intellectual Property attorneys of Brandon IP, specialized in trademarks, have more than 15 years of experience in their profession and deal with these issues on a daily basis. They are continuously trained and remain informed regarding the latest case law in order to be able to provide you with the best advice on the protection of your trademarks.
Find out more our team here: www.brandon-ip.com/your-contacts/
---
Are you planning to file and use a trademark in a given territory and want to check that you can do so without risk? Our team of trademark attorneys advises and accompanies you in these actions, whether it is for availability searches before filing a trademark, preparing and securing the application and, if necessary, for the defense of your rights.
See also: