Prior searches and filing of industrial designs
BRANDON IP helps you in analysing your creation, determining whether an industrial design protection is possible, and validating it under optimal conditions.
If clearance searches are necessary, we can carry them out for you in order to estimate the novelty of your creation.
We currently file applications in France, the European Union or Internationally, and handle the procedure until registration.
Then, we handle the defence of your rights against third parties, or help you to develop its exploitation through contracts.
What is an industrial design?
An industrial design seeks to protect the appearance of your creations. In fact, it can be a component differentiating it from the competition, having actual value for you or your company.
Examples of filed designs: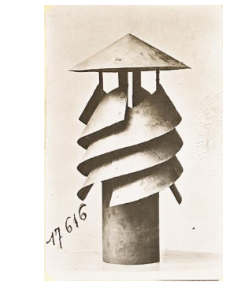 fume extractor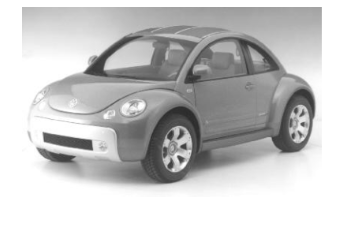 car
For an industrial design to be valid, it must meet both the following conditions: be new, and have an individual character.
To be recognised as new, no other identical or nearly identical industrial design should have been disclosed before your date of filing. Novelty must be considered in its broad sense, including all time periods and places.
As regards the individual character, it means that the industrial design must not give an impression of déjà-vu with regards to the existing corpus of objects.
Furthermore, the form of your creation that shall be protected by its industrial design must not be determined only by the technical function of the product.
For example, the form of a diesel engine can be protected by an industrial design, but its technical characteristics shall be covered by a patent, with it being possible to accumulate both rights for the same product.
Lastly, the industrial design, just like the trademark, must not be contrary to public order.
We offer to help you in all stages of protecting your industrial designs, namely:
1/ The acquisition of your rights and keeping them valid
Protection strategy: jointly determining the distinguishing features of your business that can be covered by the filing
Submission formalities of industrial designs: choice of views, suitable classification
Follow-up of the examination procedures before the Offices
Surveillance of due dates
Registration of modifications in the Office registers
2/ The defence of your rights
Filing and monitoring of administrative proceedings before the EUIPO, in particular
Pre-litigation procedures: sending of official notice letters
Organisation of infringement seizure
Lawsuits for infringement, unfair competition and others, in partnership with specialised lawyers
3/ The enhancement of the value of your rights