Intellectual property services
Are you behind technical innovations? As you know, they can be protected by patent.
Have you imagined and materialized aesthetic creations? It may be necessary to seek protection by means of designs.
Have you developed a new image or a new name that you plan to use in relation with your activities, your business, your products or services? It is important to think about securing it by filing a trademark, or a design.
The software you have developed can also be protected depending on its characteristics and how it is used.
Experts of Brandon IP, Intellectual property attorneys, can advise you about the intellectual property right best suited to your project.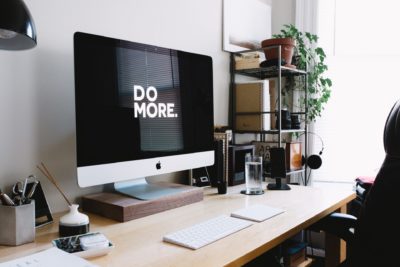 In any case, when you create an innovative object, a new process, a name, a logo, a design or anything original, whether it is technical or not, it is essential to consider the possibilities of protection and to ask this question: can it be secured by an intellectual property right?
Our job is to answer this question and help you validate each step until you obtain an exclusive right. So do not hesitate to submit your projects to us. We will process any information under confidentiality since we are bound to professional secrecy.
Finally, we can assist you in the economic and financial valuation of your assets to enable you to generate income from your intellectual property.
Please find below our various activities related to the protection and defense of your intellectual property and its valuation: