International extensions of your trademarks
You have filed a trademark in France or Europe, your activity is developing and you are now planning to position yourself on international markets.
Brandon IP's intellectual property experts advise you and support you in the most appropriate protection strategy and the filing and registration procedures anywhere in the world, thanks to the support of a large international network of foreign associates.
Several trademark categories for the international markets
The international trademark protection and extension system meets specific characteristics. Trademarks are subject to the principle of territoriality, which means that they are valid in one country or group of countries.
First of all, there are national trademarks: they are valid in the country concerned.
For example: a French trademark in France; a Portuguese trademark in Portugal, a Vietnamese trademark in Vietnam, etc.
There are national trademarks and trademarks covering a specific group of countries or region. This is the case, for example, of the European Union trademark (or European trademark) which covers all the countries of the European Union in a single application (27 since Brexit).
This type of trademark is economical in terms of cost and management. Indeed, it is simpler and less expensive to manage and renew a European Union trademark than 27 national trademarks covering each of the countries.
There are also other trademarks covering groups of countries or regions, such as AIPO trademarks (member countries of the African Intellectual Property Organization, i.e. 17 countries), or Benelux trademarks covering the 3 member countries: Belgium, the Netherlands and Luxembourg.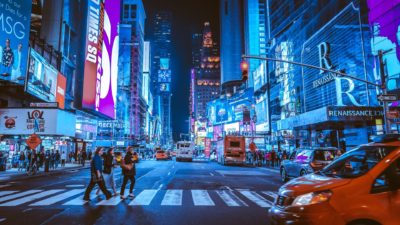 Another type of trademark is the international trademark. It allows the holder of a basis application to extend their right in one or more signatory countries of the Madrid system comprising 2 treaties: the Madrid Agreement and Protocol.
This system offers advantages in terms of management since there is only one right to monitor, one trademark number, one fee; but it is not a unitary application as in the case of groups of countries. Indeed, it spawns national trademarks which will be examined separately by the Offices of each country. It is therefore possible that the trademark will be fully or partially registered in some countries and fully or partially refused in others.
Our support
Our patent and trademark attorneys and paralegal assistants have experience in the filing and examination procedures of international Offices and work together to offer you the best protection strategy according to your needs. The same is true for our foreign associated to whom we turn when requesting extensions.
We fully play our counsel role at your side to help you choose the protection strategy best suited to your project.
Brandon IP, expert in the protection and defense of your trademarks since 1866
With more than 155 years of existence, Brandon IP is one of the oldest intellectual property firms in France. Since 1866, the firm has supported its clients, companies of all sizes (SMEs, large international groups, start-ups) and project holders in the protection of their patents, trademarks and other intellectual property rights. The services provided are fully customized and as close as possible to the creators' needs.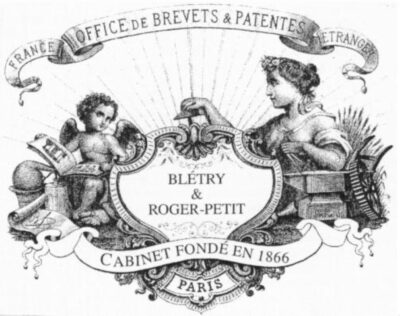 As a guarantee of our expertise, Brandon IP is ranked among the best French IP law firms by the Leaders League rating agency (Décideurs Magazine).
Our patent and trademark attorneys, paralegals and business consultants, each of them an expert in their field, are competent to bear responsibility for all stages of the life of your intellectual property.
Meet our team here: www.brandon-ip.com/your-contacts/ 
Do you own one or more trademarks and wish to extend your protection worldwide? Our teams are at your disposal to advise you and handle all the procedures related to these extensions.
See also: