Brandon IP, intellectual property attorneys
BRANDON IP was founded in 1866 under the name of BLETRY FRERES by Alphone and Constant Blétry. It is one of the oldest intellectual property firms in France.
The name later changed to OFFICE BLETRY, then to BLETRY & ASSOCIES in 2003, when it was bought out by Anne LEVY and her father Michel LEVY.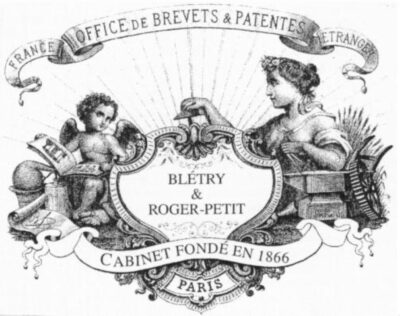 ---
In 2017, it finally became BRANDON IP. This new name symbolises the parallels and the association with the BRANDON VALORISATION firm, consultants in the valuation of innovation and of industrial property, which helps innovative companies in their strategic development and in the generation of revenue on the basis of intellectual property. The purpose of this decision is to display our difference in positioning: our method of using intellectual property must have a goal of exploitation and profitability for our clients.
As the profession turns towards litigation, we reaffirm our differences experienced by more than 30 years of expertise in the valuation of intellectual property: the key issue for innovative companies that create value is to transform this value into income. Brandon IP is here to help entrepreneurs and inventors in this approach.
This is why we have chosen the corporate name BRANDON IP and gathered BRANDON IP and BRANDON VALORISATION under the common banner of the BRANDON GROUP.
We are present in Paris, Orléans, Amiens and Bordeaux and our teams gather specialists and experts in intellectual property from all backgrounds, ages and complementary profiles.
Our clients are major domestic or international groups as well as small and medium enterprises, associations, start-ups, public organizations, independent persons, in all areas of activities.
Today, BRANDON IP benefits from a heritage of more than 150 years of experience, more than 30 years accompanying business leaders in their valuations, the loyalty of its French and international clients, and its capacity to constantly evolve and anticipate.
Rigor, responsiveness, commitment and proactiveness are the key words with BRANDON IP.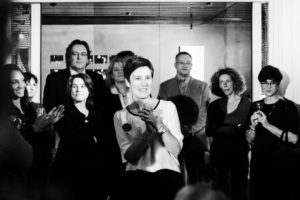 Feel free to contact us if you have any questions about intellectual property or the valuation of your inventions, by e-mail or by phone: +33.1.44.91.68.60.
See also: