Estimate the value of an IP rights portfolio
Do you own patents or other intellectual property rights and have questions about their value? The financial valuation studies carried out by the Brandon Group can be useful to you.
Why carry out a financial valuation of your assets?
Your intellectual property rights and the associated know-how are valuable. During the life of your business, you may have to wonder about it for various reasons:
Increase the equity of your company, by contributing the patent to its capital under certain conditions;
Determine the price of the asset in case of transfer of ownership (assignment) of your patent, trademark, domain name, software;
Grant a business license of your intellectual property rights;
Organize the entry of a new investor (fundraising) or in the event of industrial backing, merger, or sale of the company;
Consider a transaction within the context of litigation (damages).
In these different cases, knowing the value of your rights thanks to a valuation study will allow you to have a solid basis for future negotiations.
This is why our partner Brandon Valorisation has developed a service based on its own method: ValoFin™. ValoFin™ makes it possible to value a patent, value a trademark, value a software, value a domain name or even value know-how.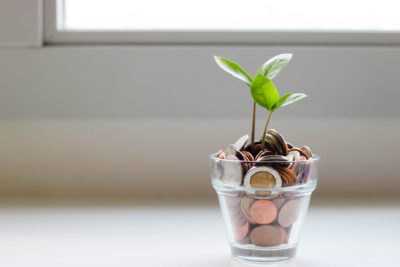 What is analyzed within a financial evaluation?
Several items are taken into account when carrying out a financial valuation study by Brandon Valorisation, Consultants in the valorization of innovation.
The intellectual property right(s): as intellectual property attorneys, we express an objective legal opinion about the right(s) concerned by the financial valuation study. This analysis is essential to check the strength of the patent, trademark, etc., in the chosen territory.
Its market and fields of application;
The economic elements related to the patent, trademark, software;
Future income related to its operation;
Taking into account the risk associated with the exploitation of IP rights and its market.
On the basis of this data, we can draw conclusions about the financial value of the intangible asset and provide you with our recommendations in a dedicated meeting.
Our support
Our services of financial valuation of intellectual property rights include our participation in a dedicated meeting with a contribution auditor or a potential partner or investor to present and defend our conclusions.
We also carry out valuation studies of start-ups and innovative SMEs.
Why be accompanied?
Carrying out a financial valuation study of an intellectual property right requires the expertise of an intellectual property attorney who validates its quality and engages its responsibility an IPA. The intervention of a referenced expert such as Brandon Valorisation is also a serious advantage in negotiations or any other strategic approach. Indeed, investors could question the objectivity of a financial valuation study carried out by the company itself or by its certified public accountant.
Proof of our competence in this field, the financial valuation studies of the Brandon Group have so far never been challenged by the auditors.
The Brandon Group, expert in the protection and valuation of your inventions
The Brandon Group is the original and effective alliance of two firms dedicated to innovation:
Brandon IP: expert in intellectual property since 1866, the firm assists you in filing, protecting and defending your patents, trademarks, domain names, etc. We are one of the oldest intellectual property firms in France.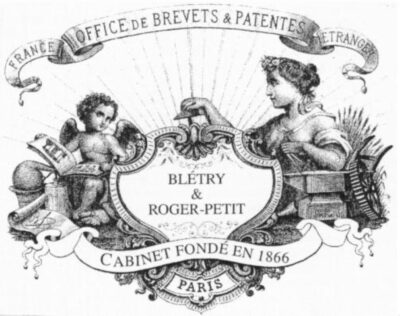 Brandon Valorisation: Consultants in innovation since 1991, the firm helps you with the economic and financial valuation of your intangible assets, but also with defining a development strategy fitted to your situation and your needs.
The various partnerships of the Brandon Group as well as its extensive network of international correspondents ensure that you can benefit from the best advice and high-quality support in the management and development of your intellectual property.
Our teams of patent attorneys, lawyers, paralegals and consultants in the valorization of innovation are at your disposal to answer all your questions and provide a skilled response to your needs.
See also: