Protection and defense of your software
Software is a complex thing, now inescapable with the growing digitalization of society. It is defined as a set of instructions, data or programs used to perform a special processing on a computer. Among other things it is made up of of algorithms, data tables, source code, user interface, that are essential parts without which it would not operate.
Authors, software or applications publishers, you must think about the protection of your works in order to protect yourself against possible counterfeits and violations of your creations, but also to be able to valuate them.
Brandon IP's patent and trademark attorneys are available to answer all your questions about the protection of software.
In France, software can be protected in two different ways: copyright and patent. These two intellectual property rights are complementary.
Copyright protection
Software and applications relate to literary and artistic property. Therefore, they can be protected through copyright as far as their content is concerned: the computer code and other features.
In order to be able to get copyright protection, it is essential to ascertain the date the program was created and will be a guaranteed proof of anteriority.
Patent protection
The software as a whole is a priori not patentable. For this reason, patent protection cannot be sought on the software itself, but on the process (or the algorithm) performed by the computer program.
In addition, it is also possible to file a patent application to secure an invention implemented by computer, which uses computer software.
The algorithm underlying the software may be patented under certain conditions. To qualify for patent protection, software, like any other invention, must meet several criteria including:
The software must relate to a patentable subject matter.
The software must have an industrial application.
It must be new.
It must involve an inventive step (i.e. not be obvious).
To date, European legislation accepts the patentability of most software. The patent can be granted if the software is new, non-obvious, and if it contributes to a "technical effect". The skill of the Intellectual Property attorney is highly important, in close collaboration with the client, to obtain the best patent application.
The subject matter of the protection by copyright or by patent law differs: copyright protects the source code of the software while the patent covers the functionalities of software belonging to an overall invention.
The case of free software and open-source
In the case of free software, the user is free to run, copy, distribute or even modify it. However, its acquisition is not necessarily free and its owner can decide to protect it before making it "free".
Open source software is collaborative software that involve community production and peer reviews to allow people in the community to modify the code. This type of software is flexible and scalable.
The protection of free software and open source software is traditionally based on copyright. Consequently, the codes are protected for 70 years after the death of the author or 70 years after the year of their publication in the case of a collective work.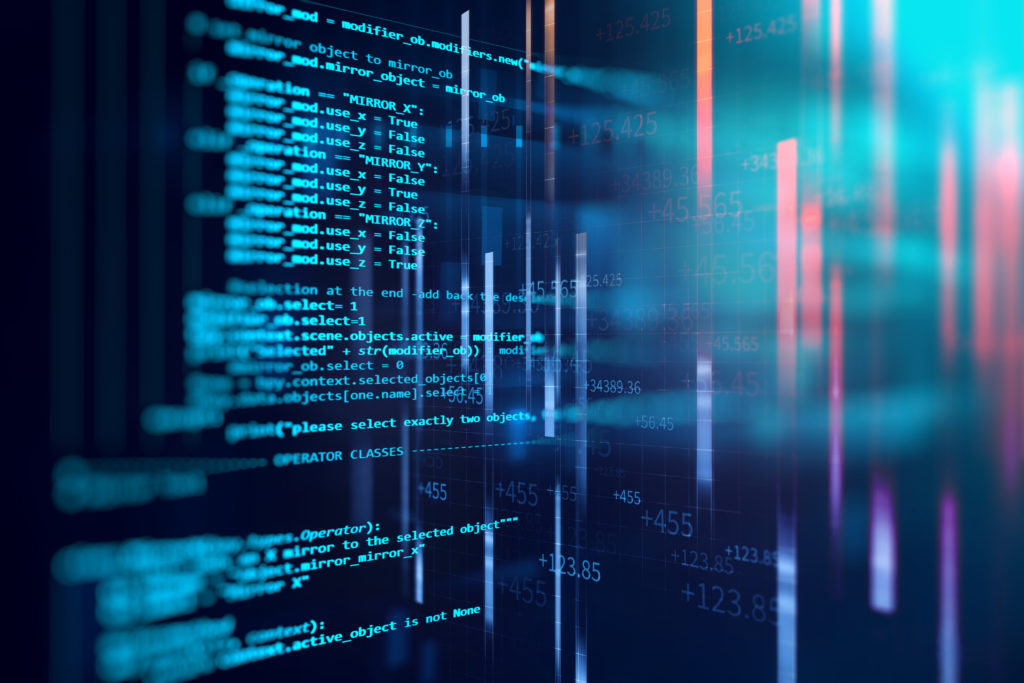 Choose the best software protection
Our role as patent and trademark attorneys is to guide you through the various possibilities of protection and means offered by intellectual property today depending on the jurisdictions and markets in which you plan to use the product.
All these aspects which are strategic for the company are taken into account in our preliminary assessment in order to be able to advise you about the best protection to optimize your rights.
Once the protection has been set, we can also help you to secure their use for the entire life of your rights.
Your software has value!
Software is classified as an intangible asset and as such it can be valued in the same way as patents or trademarks. It can be useful to know their value in certain cases, for example if a fundraising is considered or in the event of transfer of the software or the business.
With our partner Brandon Valorisation, innovation management and valuation consultants, we provide a customized solution to assess your software or application and determine a fair value. After a detailed analysis of its technical features, market and protection, we provide you with a report at the end of the mission with quantified conclusions and we accompany you to present our conclusions to contributions auditor, if necessary.
These studies can reach valuation levels of several million euros and significantly increase the value of your company. This is the reason why you should think about intellectual property from the start of the software development phase.
The Brandon Group at your side for the protection and valuation of your assets
Since 2003, Brandon IP and Brandon Valorisation join their forces to offer a unique range of services dedicated to innovation within the Brandon Group.
Since 1866, Brandon IP, Intellectual Property attorneys, has been working with companies of all sizes for the protection of their trademarks, patents and other intellectual property rights providing customized services that are as close as possible to the clients' needs. Our firm handles all phases of the project, from the definition of a strategy adapted to the securing and defense of intellectual property rights.
Brandon IP is ranked among the best French IP law firms by the Leaders League rating agency.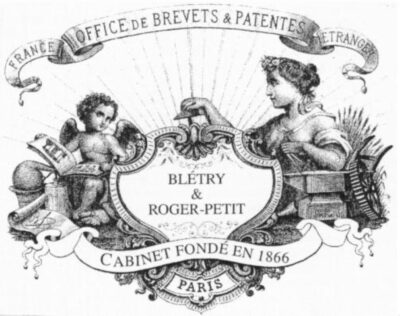 Since 1991, Brandon Valorisation, innovation consultants, has supported clients in defining a strategy for the economic and/or financial valuation of their intangible assets (patents, brands, software, know-how) and their business.
Bring together the two firms' knowledge and experience makes sense: the Brandon Group is able to support you from the start of your project (designing a protection strategy for your inventions, filing patents, etc.) until the market launch of your product and its valuation.
Contact us to find out more about our services dedicated to the protection and valuation or your software.
See also: