Our intellectual property training services
BRANDON IP's experts offer training services for your teams on all topics relating to intellectual property and its valuation.
We propose a catalog of training courses from awareness about intellectual property to more specific issues such as the GDPR or the valuation of intangible assets and we can also carry out tailored training courses to suit your requirements.
Who are these courses for?
The firm's intellectual property attorneys are used to intervene to lead awareness sessions with various types of economic actors: universities, research centers, associations, business and engineering schools, companies, business incubators, etc.
On what topic(s)?
We can offer you to carry out awareness workshops for your teams, about intellectual property in general or certain more specific topics, such as: compliance with the GDPR, best practices in trademark use or in patent filing, recent legal and legislative developments, the financial valuation of IP rights with a view to raising funds, etc.
Our sessions aim to provide the knowledge needed to better understand intellectual property and how to best use it.
These training courses can be held at our offices, at your premises or virtually with the persons concerned and result in a deliverable which is forwarded to you.
If necessary, we can also work together to draft a tailor-made program according to your needs.
Please do not hesitate to contact us in order to get a cost estimate for these specific services.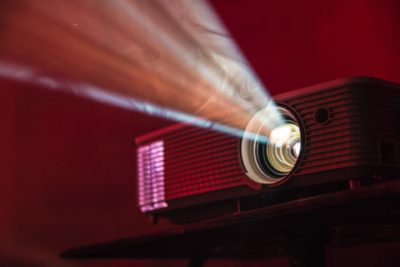 Brandon IP, expert at the INPI
In parallel with our training, as Intellectual Property Attorneys, we are required to regularly perform pro-bono advice with the French Patent and Trademark Office and the Chambers of Commerce and Industry for all intellectual property issues.
As such, the French Patent & Trademark Attorneys association (CNCPI) is committed to better protection of innovations thanks to information disseminated from high school for future engineers, designers, musicians, architects and participates in national think tanks about the education of future generations.
Intellectual property attorneys since 1866
Brandon IP was founded in 1866, making it one of the oldest intellectual property firms in France – if not the oldest. It was originally known as BLETRY FRERES.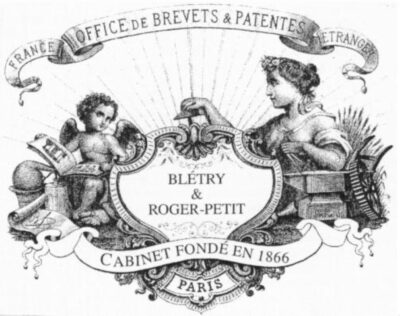 Through our long-term practice, we have noticed that the needs of our clients extend beyond intellectual property advice. Indeed, patents, trademarks, software and other intangible assets can bring value to a company if they are well exploited. This is the reason why, for more than 30 years, we have also offered services for economic and financial valuation of IP rights, such as looking for and granting of licenses, company backing, assessment of the value of assets, etc. in partnership with Brandon Valorisation.
Contact us to find out more about our services and see to what extent we can support you.
See also: