Creating value from your intellectual property assets
Brandon IP is positioned as a key partner for its clients with a view to the business development through innovation and intellectual property.
In close partnership with Brandon Valorisation, Innovation Consulting, we offer a complete range of value-added services dedicated to your innovations, so that your investments in research and development and in intellectual property are not only a cost item for you or your company.
For more than 30 years, we have supported project leaders and organizations of all sizes (start-ups, SMEs, large groups) in their development and growth through innovation and intellectual property.
Your creations are valuable
Your creations are valuable and protecting them is essential in order to benefit from the monopoly they confer and maintain a competitive advantage over your competitors.
For example, a patent protects your invention for up to 20 years, during which no other company is allowed to manufacture or market the same product. This advantage is valuable. How much is your patent worth? Do you know? For what amount could you transfer it to this company that want to exploit it? Perhaps you would like to grant licenses to use this patent? How much is your business worth as the owner of all these assets?
Often, these intellectual property rights are associated to specific know-how related to the manufacture or use of the product covered by the patent. This means that you, your company, are the best experts of your invention; your competitors do not have your know-how. That is why they also have a certain market value which can be estimated.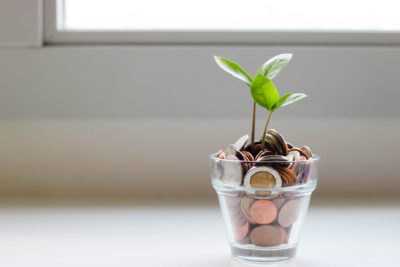 Assess your intellectual property rights
Our experience in accompanying several hundred companies since the creation of the firm shows us, and we are aware of it, that the investment in intellectual property sometimes represents a very significant cost for small organizations.
That is why it can be useful, even necessary, to value your inventions.
Giving value to your creations, whether they are patents, trademarks, software, designs or any other intellectual property rights enables to make your investments profitable in various ways, depending on your objectives and needs: licensing, contribution to the capital of your company, transfer at a realistic price according to market data, valuation of the company with a view to raising funds or seeking commercial or financial partners…
To meet the needs of our clients, we have joined forces with Brandon Valorisation to offer you an effective and customized method for valuing your intellectual property rights, whatever they may be (patent, software, brand, etc.) but also your know-how (within the framework of the creation of a joint-venture for example) or even the valuation of your company as a whole.
Knowing the value of your assets will allow you to use their full potential and develop more effectively in the market to make a profit from your research. Our experts also assist you, if necessary, in defining the right strategy for your innovations and for the protection of your assets, according to your financial, human and industrial resources.
We are convinced that the valuation of your intellectual property rights is a tool for the development and economic sustainability of your organization, but also a good way to strengthen in changing and often disrupted markets.
Whoever you are, holder of intellectual property rights, and whatever your stage of development in terms of innovation project, there is a valuation strategy to meet your needs:
Which market to address first?
How much is your patent (or patent portfolio), your brand, your software worth?
Your company does not have the know-how to use this patent, what should you do?
What is the solution to retain control of the company and bring in the capital necessary for the development of the innovation project?
How to anticipate a fundraising?
Our expert consultants are at your disposal, with their experience, their technical and business background to offer you options likely to open doors, unblock certain situations, or to carry out the valuation of your innovation.
Contact us to know more about our services
The Brandon Group, expert in the valuation and spreading of your inventions.
The Brandon Group is the union of two entities: Brandon IP and Brandon Valorisation.
With more than 155 years of existence, Brandon IP, formerly Blétry Frères, is one of the oldest intellectual property firms in France. The firm supports companies of all sizes in the protection of their trademarks, patents and other IP rights, with personalized services that best meet their needs.
As a guarantee of our expertise, Brandon IP is ranked among the best French IP law firms by Leaders League.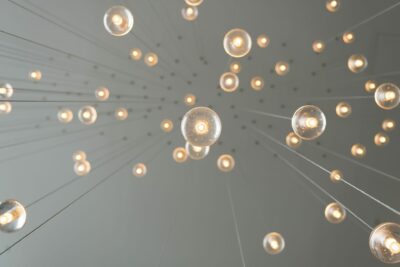 Since 1991, Brandon Valorisation has been an expert in innovation and strategy consulting and valorization of intangible assets. It offers a complete range of services dedicated to innovation: financial valuation studies, diagnosis, search for partners and/or licensees, diversification of activities by integrating patented innovative products, etc.
In 2003, the Brandon Group was formed with the union of the two firms.
Among all the services of the Brandon Group dedicated to the valuation of your intellectual property, you will find:
Schedule an appointment with our team