In anticipation of trademark filing, an availability search may need to be carried out. It is possible that, within the framework of this search, one or more earlier trademark registrations close to the searched one will be detected. They are likely to hinder the trademark project or use. It may then be wise to launch a trademark use investigation.
Brandon IP experts, patent and trademark attorneys, guide you through this process.
Why carry out a trademark use investigation?
If the revealed trademark is registered for more than five years, French and European trademark law (as well as several other national legislations) provide that it is necessary that such trademark is subject to cancellation.
For French trademarks, the principle is stated in Article L.714-5 of the Intellectual Property Code and for European trademarks in Article 10 of Directive 89/104 dated 21 December 1998.
Thus, "A person shall forfeit his ownership rights over a trademark that, without justified grounds, has not been subjected to serious use, for the products and services described in the registration, during an uninterrupted period of five years (…)".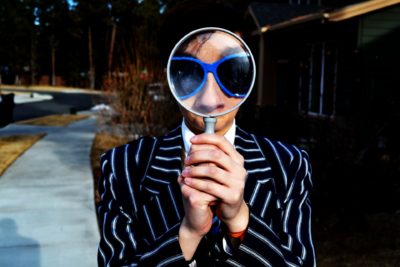 Accordingly, carrying out a use investigation might be relevant in order to obtain more information about this trademark and check that it is indeed used by its owner for the intended products and services. If it is not, then you can file your trademark with limited risk, consider an action for forfeiture, an acquisition, or other.
Brandon IP trademark attorneys can help with all procedures: availability search, carrying out trademark use investigation according to the procedures of the country of interest, analysis of the results, strategic approach, possible action for revocation or purchase procedure of an unused trademark, and any transactional steps.
Thanks to our international network, we are able to carry out investigations in all countries that have implemented the legal use requirement.
Brandon IP, expert in protecting and defending trademarks since 1866
With more than 155 years of existence, Brandon IP is one of the oldest industrial property firms in France – if not the oldest. Since 1866, the firm has supported its clients, companies of all sizes (SMEs, large international groups, start-ups) and project holders in securing their patents, trademarks and other intellectual property rights. The services offered are totally customized and as close as possible to the creators' needs.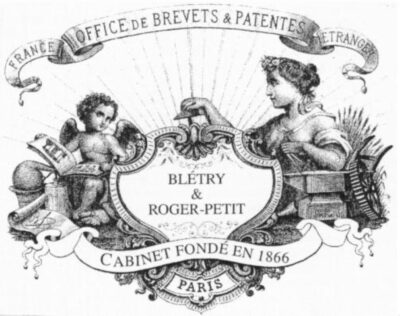 As a guarantee of our expertise, Brandon IP is ranked among the best French IP law firms by the Leaders League rating agency (Décideurs Magazine).
Our patent and trademark engineers, paralegals, and business consultants, each an expert in their field, are competent to handle all stages of the life of your intellectual property.
Meet our team here: www.brandon-ip.com/your-contacts/
Do you want to verify whether a conflicting trademark is actually being used before filing? Our team of trademark attorneys is at your disposal to answer all your questions and assist you in these steps.
See also: