Audit of your trademark portfolio
Trademarks are intangible assets that add value to your business. Making an audit of your portfolio is an effective way to find out where you are in terms of protection and use and to determine what are the ways to optimize maintenance costs.
Intellectual property attorneys from Brandon IP, experts in trademark management, are able to guide you through the process to audit your portfolio.
The trademark audit is an opportunity to correlate the actual use of the trademarks with the reality of your registered rights. The idea is to take stock of the state of protection of your brands in all the targeted markets.
It will give you a chance to:
Detect signs that are used but not registered, or used in certain countries where they are not protected, then consider additional protection and security procedures;
Identify the trademarks which, on the contrary, are no longer used whereas they are renewed, which means an unjustified cost item for the company. Should these trademarks be abandoned? Should you keep them and use them again? Consider licensing to third parties?
Our experts advise you about the best strategy to adopt according to each situation in order to optimize protection, save money on certain cost items when possible, or make profits from some of unused rights.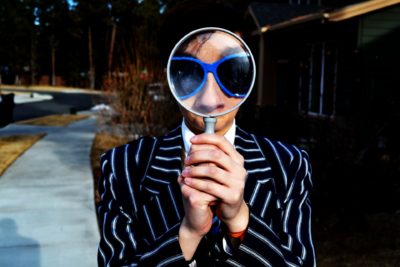 The audit also makes it possible to get an update about the development of the company's activities and its growth opportunities.
For instance:
Identify "duplicates" of protection covering the same territory (protection of a trademark twice: as a French trademark and as a European trademark);
To update the specification of goods and services if the company's business has extended to other products or services than those initially planned;
To identify useless or insufficient filings (with or without logo, with logos that have evolved over time and the older versions thereof are no longer in use, etc.);
To update the ownership in the case of business groups or mergers and acquisitions, or to record changes of address of the company, etc.
Finally, an audit can be carried out in the case of a project to purchase a trademark portfolio from a third party, in order to have a synthetic view of the state of protection and to list all the associated obligations.
Brandon IP, expert in protecting and defending your trademarks since 1866
With more than 155 years of existence, Brandon IP is one of the oldest intellectual property firms in France – if not the oldest. Since 1866, the firm has supported its clients, companies of all sizes (SMEs, large international groups, start-ups) and project holders in securing their patents, trademarks and other intellectual property rights. The services offered are fully customized and as close as possible to the creators' needs.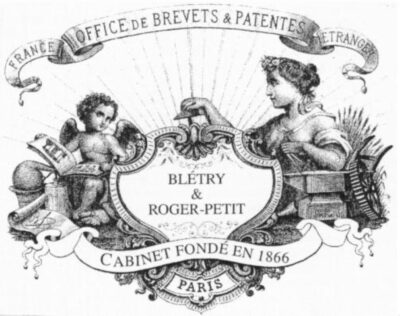 As a guarantee of our expertise, Brandon IP is ranked among the best French Patent & Trademark firms by the Leaders League rating agency (Décideurs Magazine).
Our teams of patent and trademark attorneys, paralegals and business consultants, each of them an expert in their field, are competent to handle all stages of the life of your intellectual property rights.
Meet our team here: www.brandon-ip.com/your-contacts/
Would you like to have your trademark portfolio audited? Our experts are at your disposal to answer all your questions and assist you through this process.
A voir également :