Recover a domain name with the RDRP/UDRP complaint
As Intellectual Property attorneys, we can help you recover a domain name that has been registered by an unauthorized third party.
The RDRP/UDRP procedure (Uniform Domain Name Dispute Resolution Policy) is an extra-judicial procedure that was designed for this purpose.
It is a dispute resolution system provided by WIPO (World Intellectual Property Organization) Arbitration and Mediation Center in Geneva, Switzerland.
It concerns generic top-level domain names such as .com, .net, .org, etc. (called gTLDs) and second-level domain names for the following gTLDs: .aero, .asia, .biz, .cat, .com, .coop, .info, .jobs, .mobi, .museum, .name, .net, .org, .pro, .tel and travel. RDRP/UDRP principles also apply to new gTLDs.
The procedure allows you to oppose the registration of a domain name by a third party by requesting its deletion or transfer in your favour. However, for it to be valid, several conditions are needed.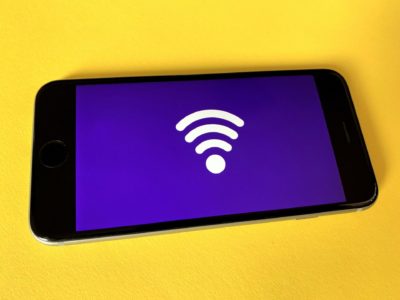 Conditions for filing a RDRP/UDRP complaint
The conditions to successfully submit a complaint under the RDRP/UDRP principles are quite strict. That is why the advice and support of experts such as Brandon IP attorneys are key factors to study the various elements of the file in advance and estimate the chances of success of such a complaint, before completing a well-argued request.
Indeed, three cumulative conditions must be met by the applicant:
Hold the rights to an identical or similar trademark. In this case, there may be a likelihood of confusion between their trademark and the domain name whose recovery is requested;
Demonstrate that the current holder has no right or legitimate interest to hold the domain name: if they are the holder of a similar trademark or if it is their surname, the complaint may not succeed. It is therefore recommended to check this information before filing any complaint.
Provide evidence that the domain name has been registered and used in bad faith: this evidence can be supplied by any legitimate means, but be careful: you must show both the registration in bad faith and the use in bad faith, otherwise the complaint may be dismissed.
The difficulty is most often due to the cumulative nature of the demonstration and the evidence of bad faith.
To put it in a nutshell
The RDRP/UDRP procedure is certainly of interest compared to a legal action: it is faster (60 days) and cheaper. Lastly, it is handled by experts in domain names which limits the hazards of the final decision.
Our Intellectual Property attorneys help you at all stages of the RDRP/UDRP complaint filing, from the assessment of the chances of success of a complaint to the collection of evidence required to carry out this quite complex procedure.
Intellectual property attorneys close to you and your needs
Since 1866, Brandon IP, formerly known as Blétry Frères, has been advising its clients in protecting and defending their intellectual property rights. It is one of the oldest intellectual property firms in France – if not the oldest. We support companies and project holders of all sizes in securing their inventions with customized services that are as close as possible to their needs.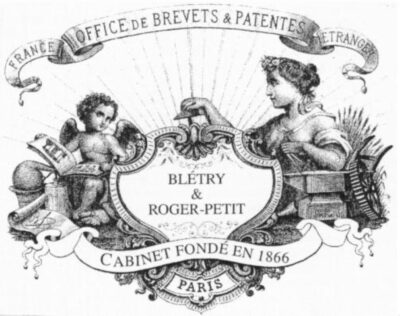 As a guarantee of our expertise, Brandon IP is ranked among the best French Patent & Trademark firms by Décideurs Magazine (Leaders League).
Need advice? We answer all your questions about the protection of your domain names and the RDRP/UDRP complaint.
Make an appointment with our teams

See also: