Detect fraud related to domain names
Whatever the territory targeted by the company's business, domain names are a key element of your commercial and communication strategies. They represent the company's brand and image.
Once trademarks have been filed and registered, you hold a monopoly on them and therefore on the sign associated with the activities, products and services designated in the application. You can also register domain names corresponding to the brands, with one or more extensions depending on the situation and needs.
But if you don't watch your domain names, how will you be able to know if a competitor uses a similar name and usefully oppose it? Neither will you be able to fight against potential cybersquatters who would reserve domain names close to yours for fraudulent purposes.
The experts at Brandon IP, Intellectual Property attorneys, support you in the protection of your image through domain name watch.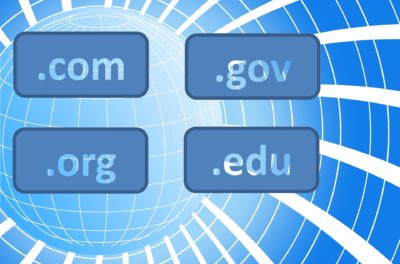 The benefits of domain name watch
Domain name watch consists in directing a watch on a name on which you hold rights in order to detect all identical or similar domain names or integrating this name.
Watch is a service generally provided by Intellectual Property firms among which Brandon IP.
This service allows you to be notified in good time of any registration from third parties (competitor, hacker, etc.) considered to infringe your rights.
The main advantage of this service is to be able to undertake actions to recover or delete the identified domain names as quickly as possible to limit the impact on the company's activity.
Once the fraud has been detected, several actions are possible, such as a complaint to WIPO (World Intellectual Property Organization) for generic domain names called a UDRP complaint; or a complaint to AFNIC (French Association for Internet Naming in Cooperation) for .fr domain names, via the SYRELI or PARL procedures.
In the specific context of the UDRP procedure, the holder of the disputed domain name must be of bad faith, must not hold any right to the name composing the domain name and have no legitimate interest in registering it. These criteria being strict, the assistance of one of our Intellectual Property attorneys is necessary to put the odds on your side.
Note: It is also possible to watch domain names of interest to your activity already held by competing third parties, in order to be informed in case they fall into the public domain and so be able to recover them.
For any additional information relating to the protection and watch of domain names, please contact our teams.
Intellectual Property attorneys, experts in protecting your rights
With more than 155 years of existence, Brandon IP is one of the oldest intellectual property firms in France – if not the oldest. Since 1866, the firm has helped its clients, companies of all sizes (SMEs, large international groups, start-ups) and project holders in securing their inventions and other intellectual property rights. The services provided are totally customized and as close as possible to the client's needs.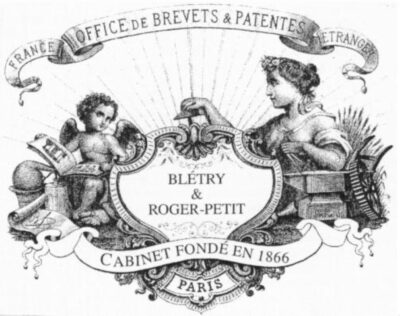 As a guarantee of our expertise, Brandon IP is ranked among the best French IP law firms by the Leaders League rating agency (Décideurs Magazine).
Our teams of patent and trademarks attorneys, paralegals, and business consultants, experts in their field, are competent to handle all stages of the life of your intellectual property.
Meet our team here: www.brandon-ip.com/your-contacts/
Do you own domain names and want to make sure that no third party uses a name similar to yours? Our teams are at your disposal to provide you guidance and set up domain name watch.
See also: