Audit of domain name portfolio
Domain names are intangible assets that add value to your business. Carry out an audit of your portfolio is an effective way to know where you are in your protection and to see what are the means to consider to optimize the costs of maintaining this portfolio.
Brandon IP Intellectual Property attorneys support you in your procedures for the audit of portfolio of domain names.
The interest of carrying out an audit of domain name portfolio
The domain name audit allows you to correlate the actual use of the domain names with the reality of your registrations.
The audit is a time to:
Detect whether new domain name registrations are necessary with regard to future projects (dedicated mini-websites, product websites, etc.) and consider additional security measures;
Identify domain names which, on the contrary, could no longer be renewed because the corresponding projects are no longer relevant. In this case, several decisions can be taken depending on your situation and your strategy: no longer renewing these domain names, licensing them to a third party, or even selling them.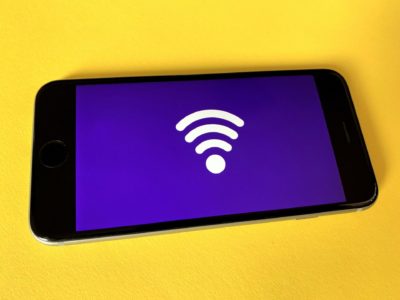 The audit also makes it possible to take stock of the development of the company's activities and its prospects.
For instance:
To identify the domain names registrations made as a preventive measure for certain extensions and decide if it can be strategically relevant to renew them or not;
To update the ownership of domain names in the case of groups of companies or mergers and acquisitions, or to record changes of business address, etc.
Check whether the domain names held are in line with the current trademark portfolio;
Check that the domain name extensions correspond to the market in which the activity is located (for example, if you are active in the Japanese market, it is advisable to own at least one .co.jp domain name)
Raise awareness about the new extensions available. For example, if your activity is related to a highly technological market, it is recommended to reserve the extension corresponding to this activity. Here are a few: .science, .mobi, .tech, .aero, .energy, .systems.
Etc.
Our attorneys are able to audit your domain name portfolio and advise you on the best registration and renewal strategy to adopt according to your objectives.
Intellectual property attorneys experts in the protection of your rights
With more than 155 years of existence, Brandon IP is one of the oldest intellectual property firms in France – if not the oldest. Since 1866, the firm has supported its clients, companies of all sizes (SMEs, large international groups, start-ups) and project holders in securing their inventions and other intellectual property rights. The services provided are totally customized and as close as possible to the creators' needs.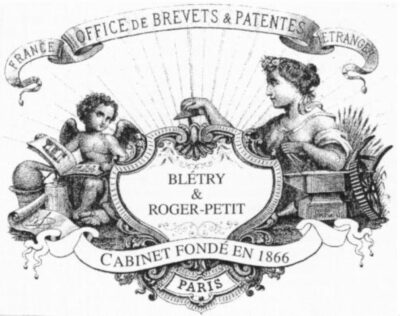 As a guarantee of our expertise, Brandon IP is ranked among the best French Patent & Trademark firms by the Leaders League rating system (Décideurs Magazine).
Our teams of attorneys, engineers and paralegals, experts in their field, are competent to take charge of all stages of the life of your intellectual property.
Find out more about our team here.
Do you want to set up a management strategy for your domain names? Our team answers all your questions and assists you in carrying out the audit of your domain name portfolio.
See also: