Our training services in intellectual property valuation
In partnership with Brandon Valorisation, we created the Pépite Workshops for raising the awareness of young entrepreneurs, incubator residents and engineering students on the processes for protecting and enhancing the value of innovation.
These workshops enable presenting the various methods of economic and financial value enhancement as well as those used to protect innovation.
The objective is to inform them about strategies that help to draw profits from their creations (patents, trademarks, software, etc.) and to promote their development.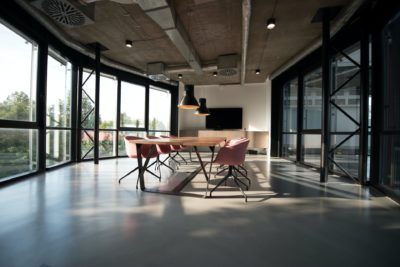 Examples of questions addressed by the PépiteTM workshops:
How does the protection of intellectual property serve in enhancing the value of one's business?
What benefits can be drawn from granting a licence? In what circumstances should you use this strategy?
Why should you acquire new patents?
What are the goals and characteristic principles of a financial valuation study?
Our partner Brandon Valorisation, innovation valuation consultants, intervenes alongside us on these topics: how to find value for one's intellectual property assets? What is the best strategy to be implemented? Licence? Transfer? Prior financial valuation?
After the question/answer session, we offer confidential individual interviews.
IP and value creation workshops
The duration is generally half a day. These workshops allow entrepreneurs and project initiators to meet with our consultants privately, for getting some answers to their questions.
The topics addressed relate to the protection, strategy and value-enhancement of intellectual property in general.
Whom are these workshops meant for?
They are meant for start-ups, SMEs, incubators, competitiveness centres and other clusters that wish to inform their members about the protection and value-enhancement of intellectual property and know-how.