In collaboration with graphic designer Fred Péault, Brandon IP will display seasonal animated inserts. For « fun » and poetry, but also to mark the seasons and support the work of independent designers.
Here is the first one.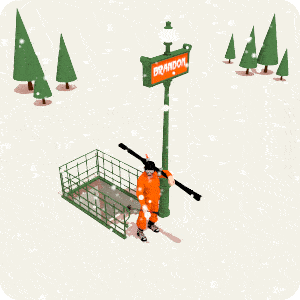 We have been collaborating with Fred for some time and you may have noticed his style in our 2021 or 2022 wishes.
Hope you like it, see you in the spring!
To see more of the work of Péault: www.instagram.com/fred_peault/