Do you know this rabbit? Sold by Lindt for a long time and successfully, it is protected in particular as a three-dimensional mark.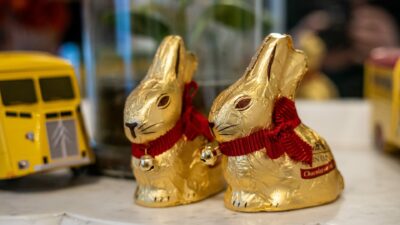 As any commercial success comes with its share of copies, the Lindt group assigned the Swiss branch of the distributor Lidl which marketed sufficiently close rabbits. After a first rejection of its action before the Commercial Court, the Federal Court recognized in 2022 that chocolate bunnies presented a risk of confusion despite certain differences.
Lindt has also managed to have the notoriety of its rabbit recognized, thanks to surveys and numerous figures concerning the extent of its marketing.