Our training services in intellectual property valuation
For years, the patent attorneys and business experts of the Brandon Group have supported our clients in the protection, valuation and monetization of their intellectual property rights (patents, trademarks, designs, software, etc.).
However, we note that our contacts often know little about the various strategies available to best exploit these rights and make their R&D investments profitable.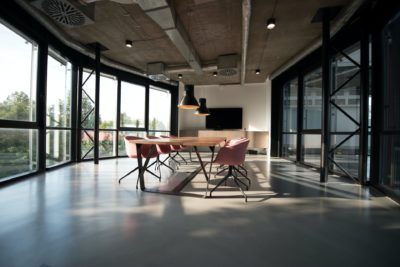 Raising awareness about protection and valorization with the PepiteTM Workshops
This is why we developed the Ateliers PepiteTM, in partnership with Brandon Valorisation. These training sessions aim at raising awareness of young entrepreneurs, incubator residents and students of engineering schools or innovation-related education to the processes of protecting and valuating innovation.
These workshops present the different to protect an invention, a trademark, software, a website or literary work. They also make it possible to inform on the various ways of economic and financial valuation such as the industrial or financial backing, the search for licensees or the diversification of activities and the interest of carrying out a financial valuation to increase the value of its company.
Example of questions addressed by the PepiteTMworkshops:
How does the protection of intellectual property serve in enhancing the value of a business?
What benefits can be drawn from granting a license? In what circumstances should you use this strategy?
Why should you acquire new patents?
What are the goals and main characteristics of a financial valuation study?
Our partner Brandon Valorisation works alongside us on these topics: how to find value for intellectual property assets? What is the best strategy to be implemented? Should a license be considered? A transfer? A financial valuation beforehand?
After the presentation, a question-and-answer session is organized to answer specific issues or to clarify certain points. If necessary, individual meetings are then held on a case-by-case basis upon request, under confidentiality.
Intellectual property and value creation workshops
The duration of these sessions is generally half a day. These workshops allow entrepreneurs and protect leaders to meet individually with our consultants who answer their questions during customized meetings.
The topics addressed during these individual meetings relate to the protection, strategy and valorization of intellectual property in general.
Whom are these workshops meant for?
They are meant for start-ups, SMEs, incubators, competitiveness centers and other clusters or professional associations that wish to inform their members and employees about the protection and valorization of intellectual property and know-how.
Brandon Group expertise
The Brandon Group teams are made up of patent engineers, intellectual property attorneys and business valuation specialists, each an expert in their field.
The Brandon Group is the union of two firms: Brandon IP, intellectual property attorneys, and Brandon Valorisation, Innovation Consulting. Founded in 1866 under the name of Bletry Frères, Brandon IP is one of the oldest intellectual property firms in France. The firm manages more than 8,000 trademarks. Since its creation, Brandon Valorisation has supported more than 350 companies in their development.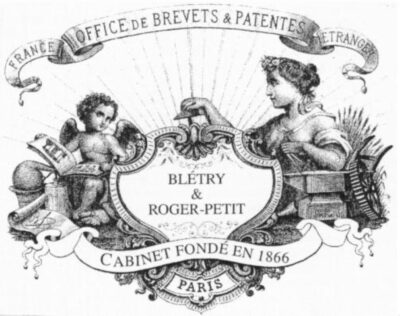 See also: