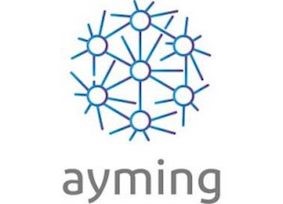 Ayming is an international consultancy group, formed from the merger of Alma Consulting Group and Lowendalmasaï, two European leaders in consulting services for businesses performance improvement.
The Group helps its clients to raise and develop their overall performance and ensures that it provides tangible value creation over the long term.
Having offices in 16 countries across Europe, North America and Asia, Ayming offers high value-added consulting services in four main areas: finance and innovation, human resources and operations (strategic procurements, working capital requirement, supply chain).
More : https://www.ayming.fr/

BRANDON VALORISATION is our historical partner in management of innovation's valuation.
This partnership under BRANDON Group brand allows us to offer a full range of innovation services, from patent filing to the valorization of innovation.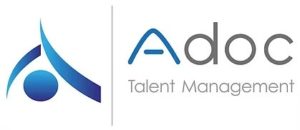 Adoc Talent Management is a leading European recruitment consulting firm, specialized in recruiting doctors/PhDs and expert in human resources support for innovative companies.
It operates on a variety of positions, from expertise to top management, thanks to internally developed methodologies of sourcing and evaluation, a wide international pool of applicants of all disciplines, its network of partners and its anchoring within the innovation ecosystem.
Continuously acting as the interface between innovative firms and candidates, it has also developed a training course for universities and research institutions to support the career development of young researchers.
Finally, it is engaged in incubators programs on human resources and it also accompanies the transition from researcher to entrepreneur through workshops.
For more information: www.adoc-tm.com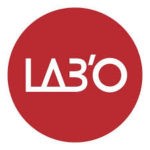 The Lab'O is a space especially dedicated to the digital and to innovative companies from Centre-Val de Loire region.
This incubator, member of the Village by CA network, hosts 50 businesses.
Since its opening in 2016, Brandon Valorisation and Brandon IP have settled there their local premises. They regularly host workshops about the valuation of innovation and industrial property to the intention of the start-ups from the Lab'O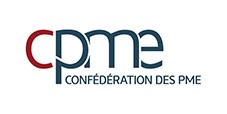 The CPME is an interprofessional, private and independent employers' organization, with national representativeness.
It represents and defends small and medium-sized businesses in all sectors (industry, trade, services, crafts), both at the national level, with public authorities and social partners, and internationally. It brings together professional federations, trade unions and territorial structures.
A member of the CPME since 2010, Brandon IP regularly participates in the events it organizes.

PI Motion provides IT solutions and services for businesses to help them manage and enhance their patent portfolio.
PI Motion notably developed the PI planner software and the PI Trader intermediation platform.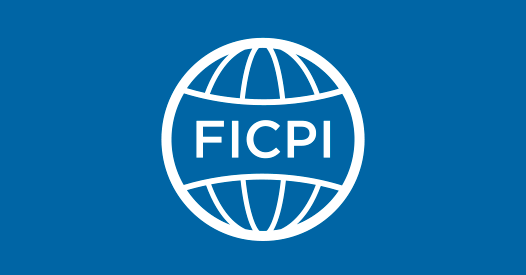 International Federation of Intellectual Property Attorneys
A non-political, world-wide organisation of intellectual property attorneys in private practice (EN)

The French part of FICPI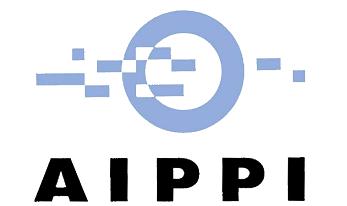 AIPPI is the world´s leading non-government organisation for research into, and formulation of policy for, the law relating to the protection of intellectual property

A non-governmental organization dedicated to promoting and enhancing intellectual property protection in the Asian region (including Australia and New Zealand).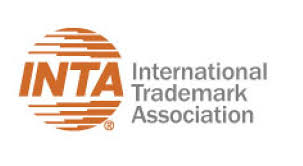 International Trademark Association
The firm attends INTA since 2014.